In offerta!
Green to Pink LUT PACK
Le LUT perfette per le clip in esterna!
Queste LUT sono molto particolari, adatte a tutte quelle clip dove c'è della natura.
Agiscono principalmente sui verdi, portandoli verso il rosa.
Le Green to Pink sono le LUT che ho generato dopo aver realizzato la color del videoclip Bella di Tancredi.
Non starò a dirti che sono le LUT migliori che trovi in giro, ma sicuramente non esistono altre LUT realizzate da un filmmaker italiano con così tanta cura, dedizione e precisione.
Salvaguardano la gamma dinamica dei tuoi file, le informazioni di colore e la pelle dei tuoi soggetti.
Te ne accorgerai non appena le utilizzerai sui tuoi video!
Descrizione
Come funzionano le LUT? 

Prova a giocare con i frame e scoprilo!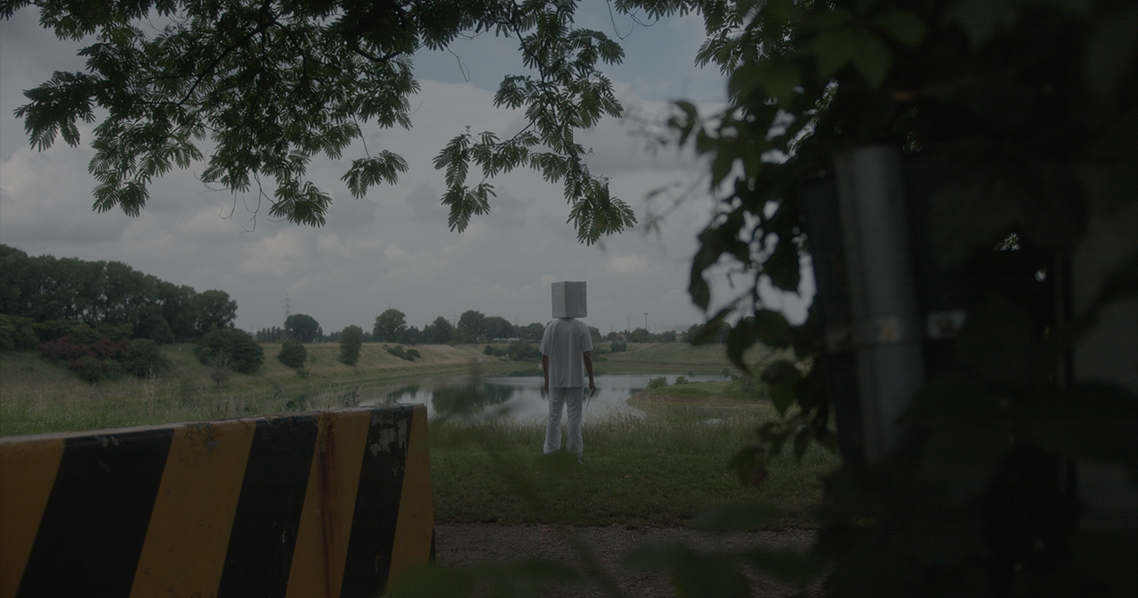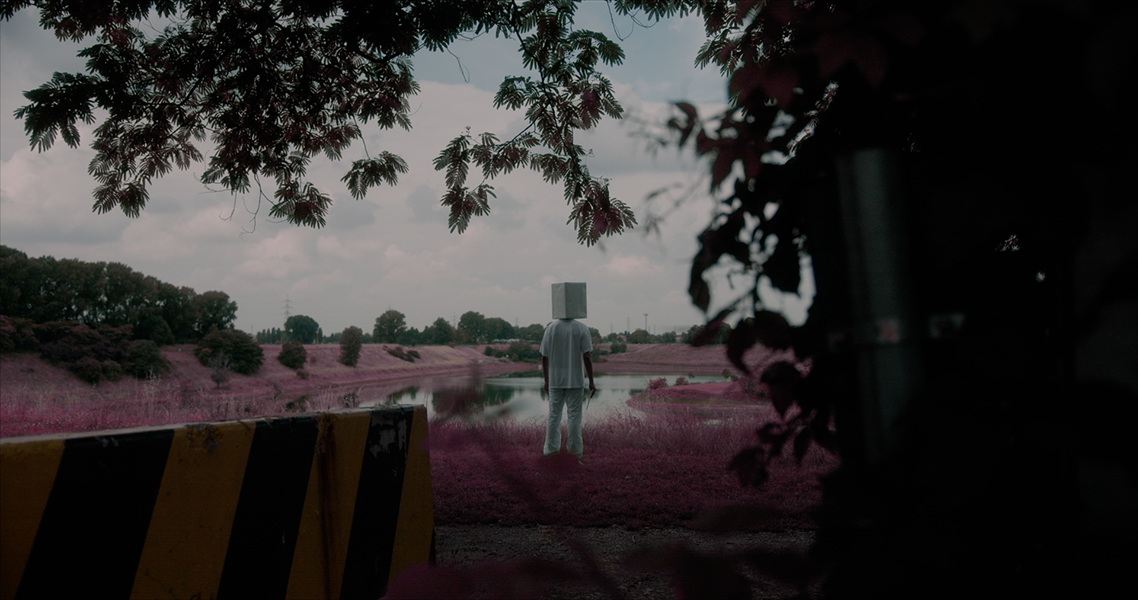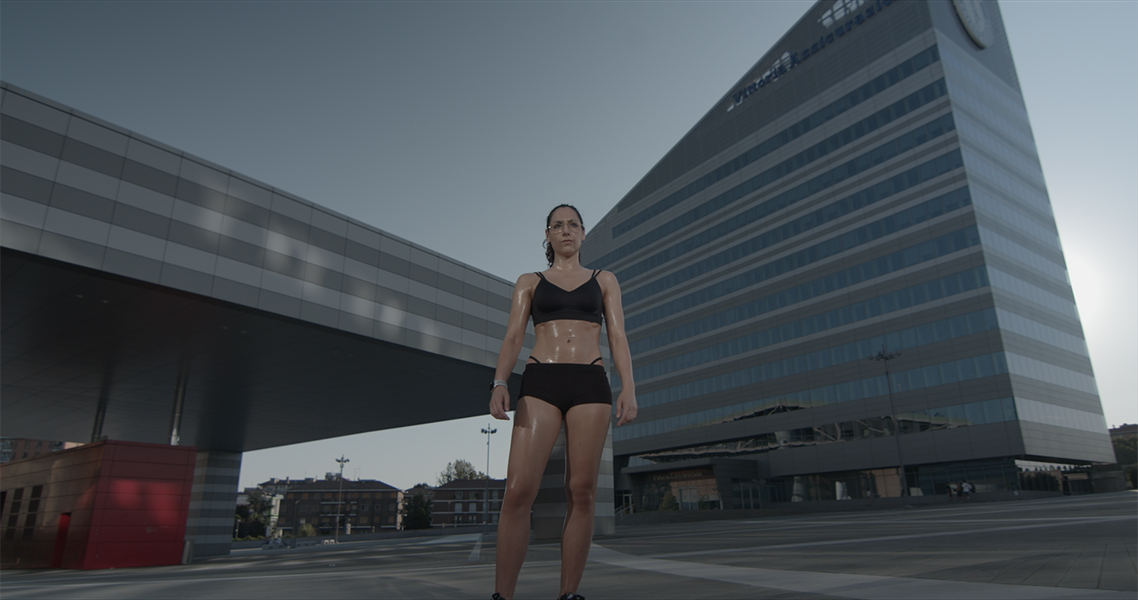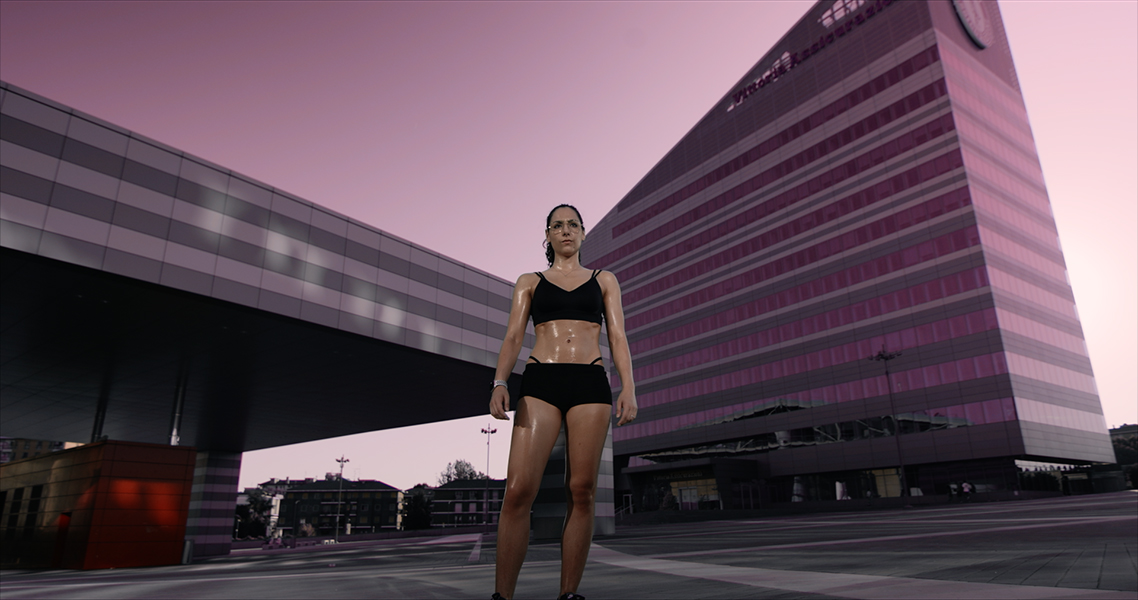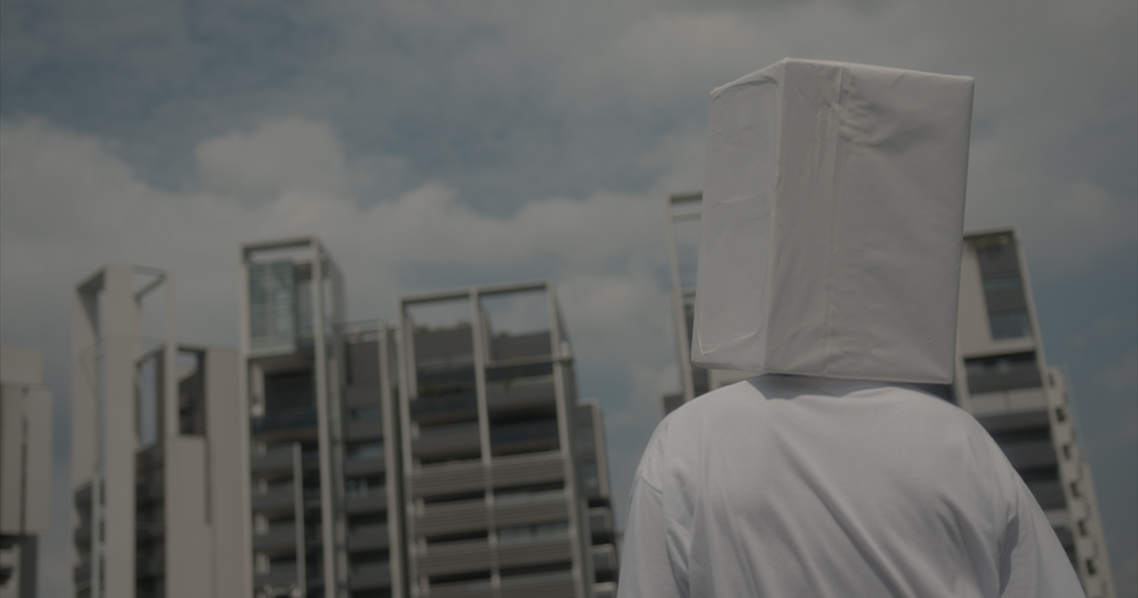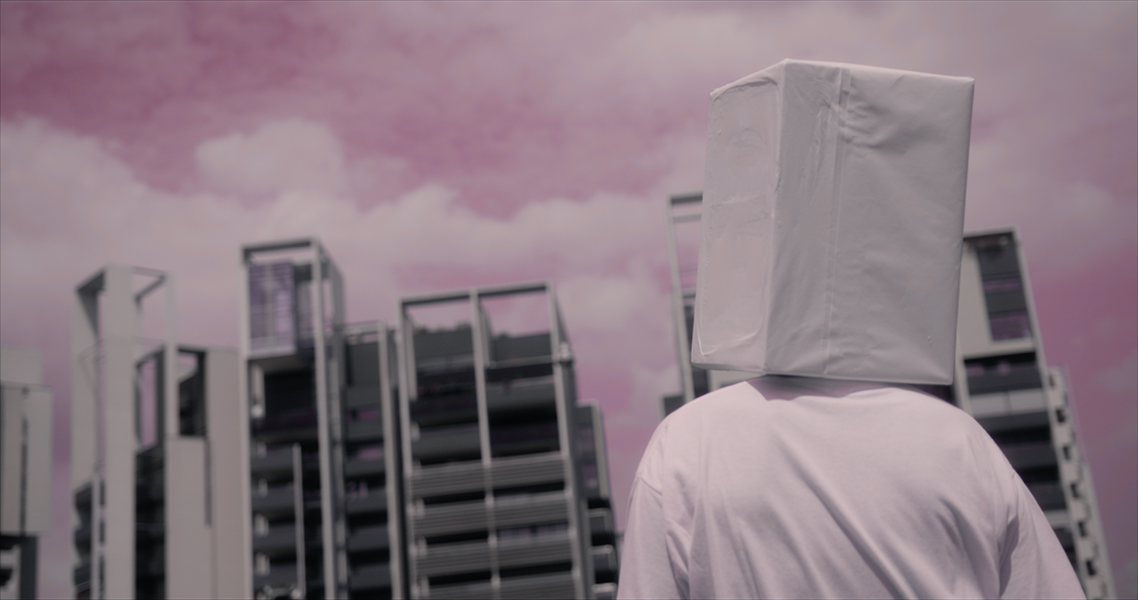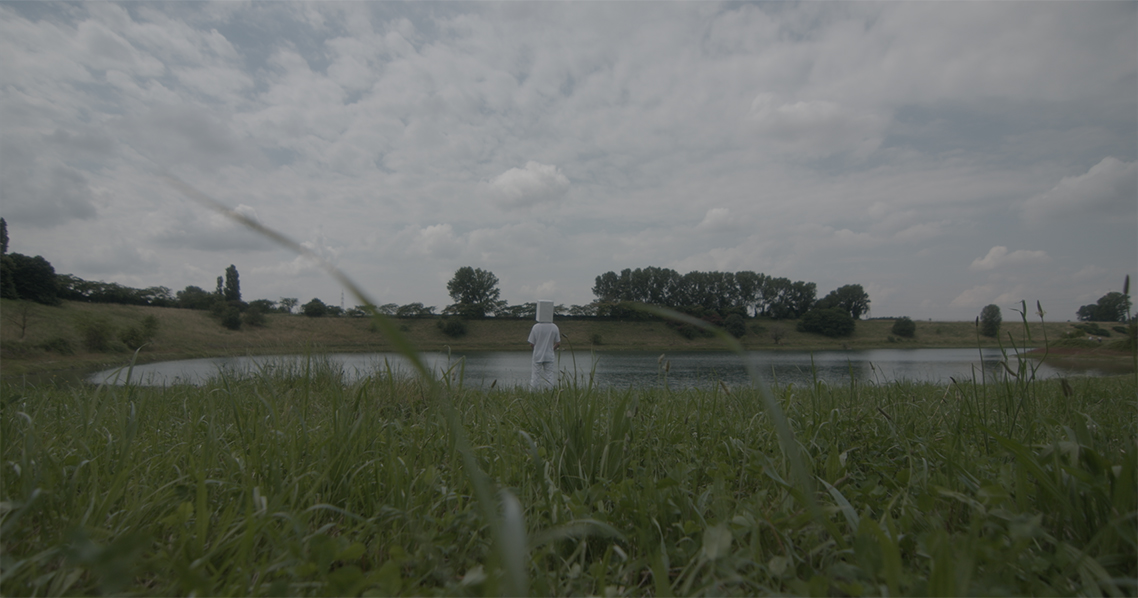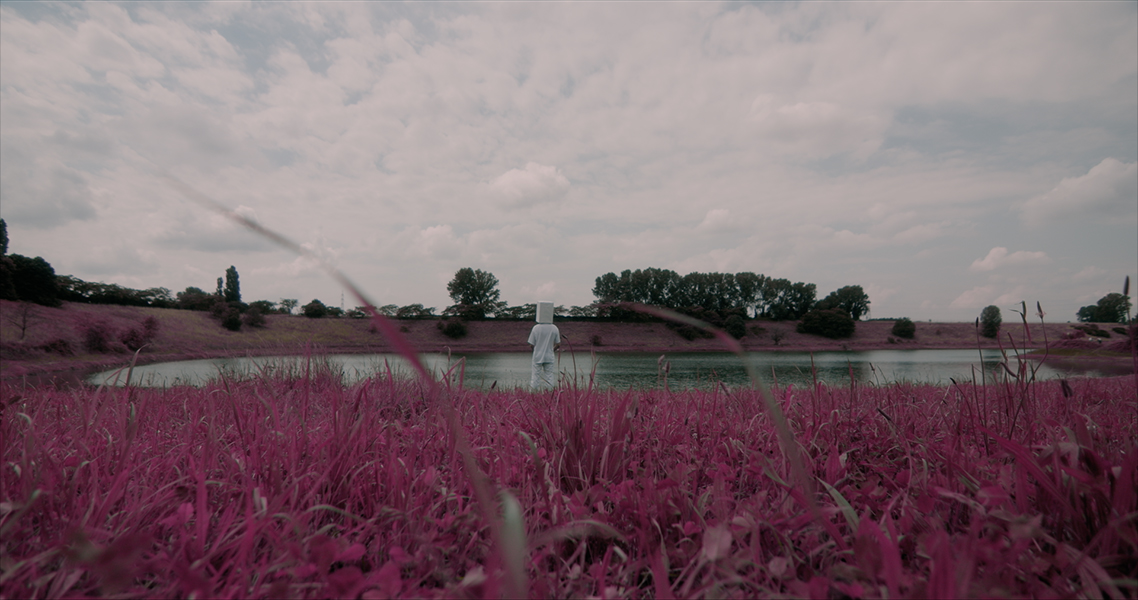 Cosa contiene il pack?
Questo pack contiene quattro file. Due versioni diverse che hanno entrambe i file adatti alle clip in LOG (Dalilù Green to Pink MC) e quelli adatti alle clip già contrastate e saturate.
Tutto sia in formato .cube per i software di editing video che .xmp per averle anche all'interno di Ligthroom e Photoshop.
Dopo l'acquisto troverai nel pack anche un documento contente tutte le informazioni per installare le LUT su ogni software, sia di post video che di post produzione fotografica.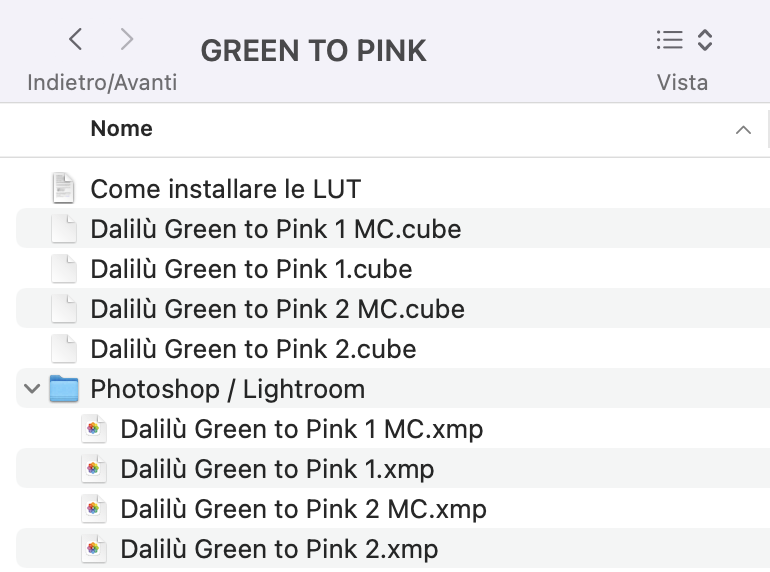 Prima di metterle in vendita le ho provate con tantissimi tipi di file di camere differenti, in differenti formati (H264, PRORES, RAW) e soprattutto con differenti set up di illuminazione (sia luce naturale che artificiale).
Il risultato mi piace tantissimo.
La differenza tra le due versioni: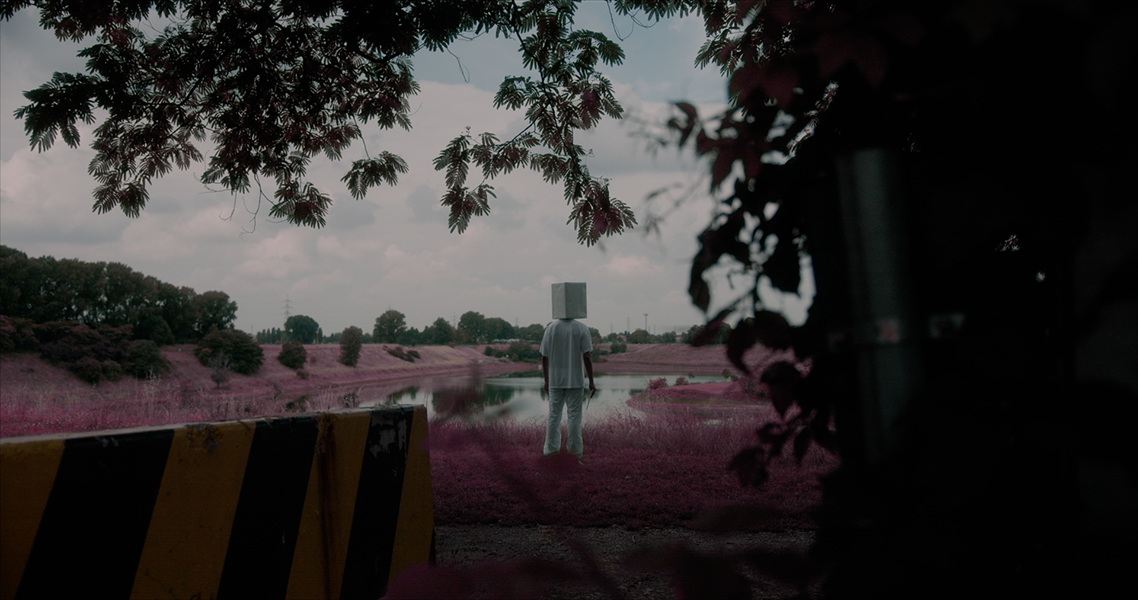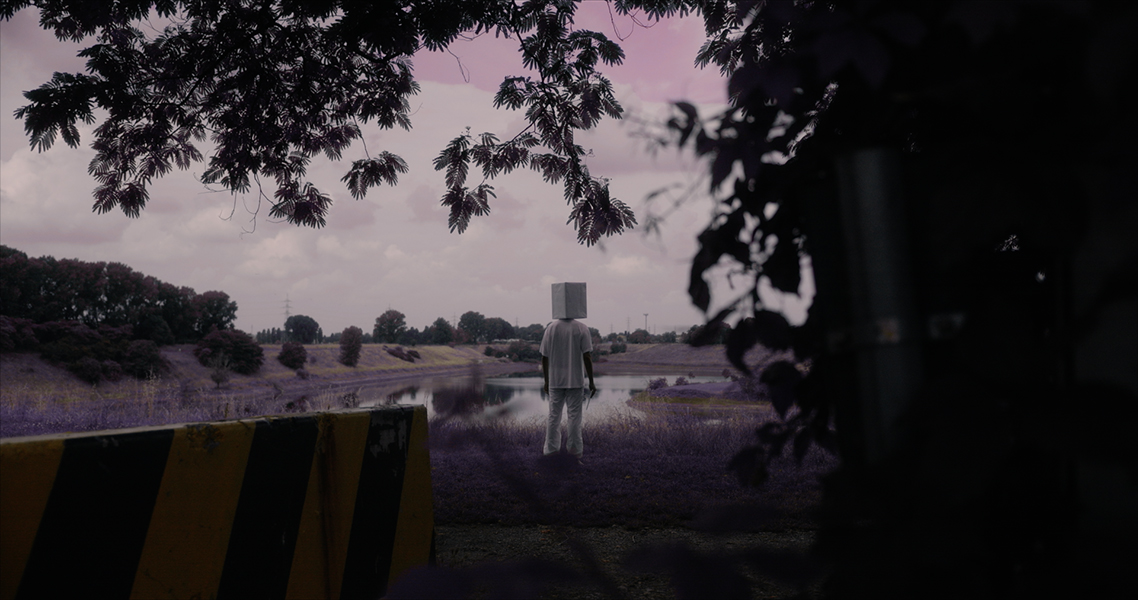 Il videoclip da cui ho generato il pack Green to Pink